S02E03 – Summer 2021 Anime Season – Week 1, Part 3
July 11, 2021 @ 14:00
Free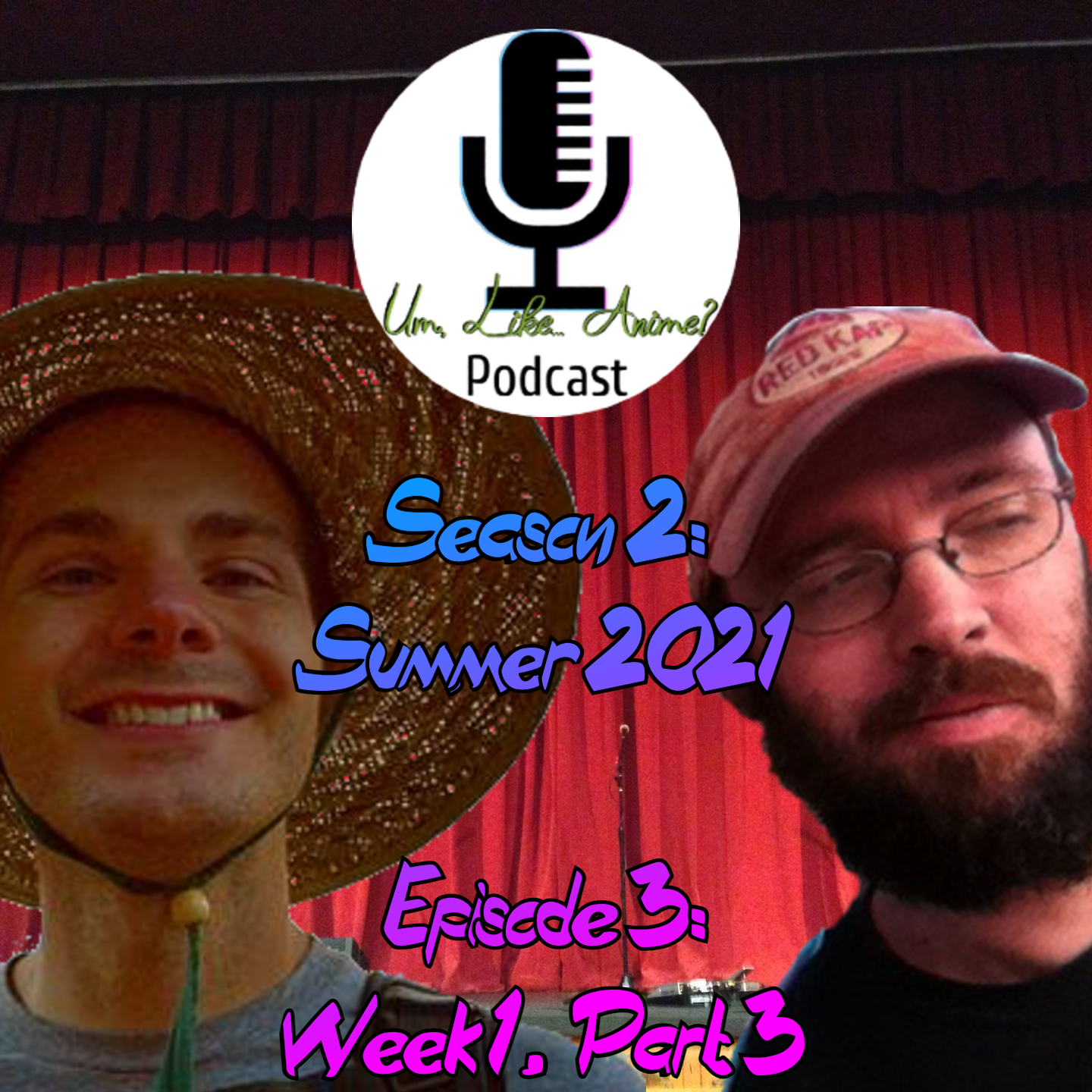 The first week of the Summer season comes to an end. George and Tony give their impressions of several new anime that debuted this week. Also, there's a few leftovers from last season.
The Detective is Already Dead (Tantei wa Mou, Shindeiru) Episode 1
The Duke of Death and His Maid (Shinigami Bocchan to Kuro Maid) Episode 1
Life Lessons with Uramichi Oniisan (Uramichi Oniisan) Episode 1
*Special Challenge* Announcement: ?????? ??????